FLULLE

was born in 1990 in Fuenlabrada, Madrid, Spain, as an electrical installation services company. Today, it provides its clients with comprehensive bespoke solutions handling design, direction and management of cross-sectional technical projects, as well as execution of the works, the installations and their maintenance on a national level.
We have cross-sectional experience
• Offices:

Tenants (Corporate headquarters and Coworking)
Properties (Building upgrade)

Retail
Residential
Medical
Hotels
Industrial
DPC (Data Processing Centers)
We are a flexible and adaptive company.
Offering services from-to
At
FLULLE
we work with both owners and tenants, and as both General Contractor, or an Installer. For your convenience, we carry it out as a turnkey model, but if you require something more specific at any given moment during the process, all you need to do is ask.
FLULLE
is the only one establishing itself as a
Comprehensive Yes Company
; making a point of saying yes to everything, be it all of everything or part of it. A player born to be
"the flexible partner"
, the perfect complement; the friend of the whole industry. Because everyone in the industry knows or will know that sometimes you have to be able to rely on a friend like that.
Yes we flow
We guarantee optimal maintenance for your project
Our team has a multidisciplinary nature and has superior technical prowess. However, they are people above anything else. People with the technical qualification, training and experience to analyze problems, and to design and solve issues in time, form and price.
Continuous improvement is in our DNA
At FLULLE Facility Services, we provide services and solutions that guarantee optimal project and facility maintenance in the service and industrial sectors, and in the healthcare, hotel and DPCs industries. We leave no one behind.
Our beliefs
We believe supporting each other as much as possible is the best recipe for success in every project.
We believe in always striving to the limit of our possibilities, because we know that the limit is something we sometimes impose upon ourselves.
We believe in win-win outcomes as a target in our field. Friendship and respect drive us towards maximum flexibility and nobody helps you more than a friend.
We believe in integration to smoothen client's experiences and to erase barriers separating departments.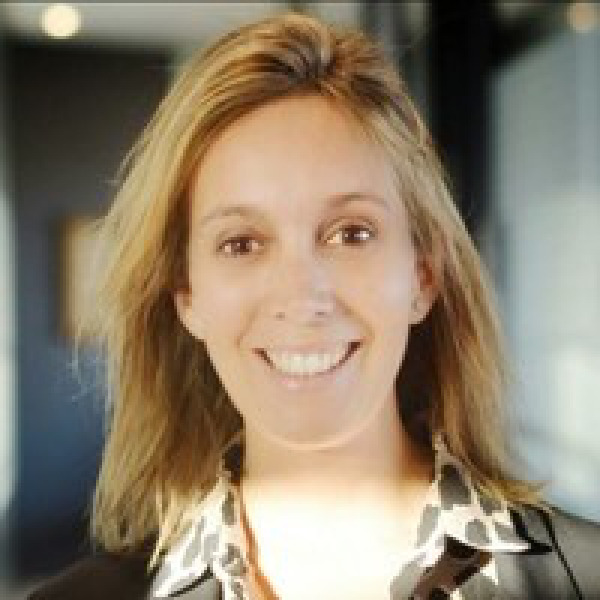 "It was a pleasure to have had FLULLE as a partner specialized in coworking space Fit-out in a number of our new LOOM locations"
Mercedes López-Chico - Merlin Properties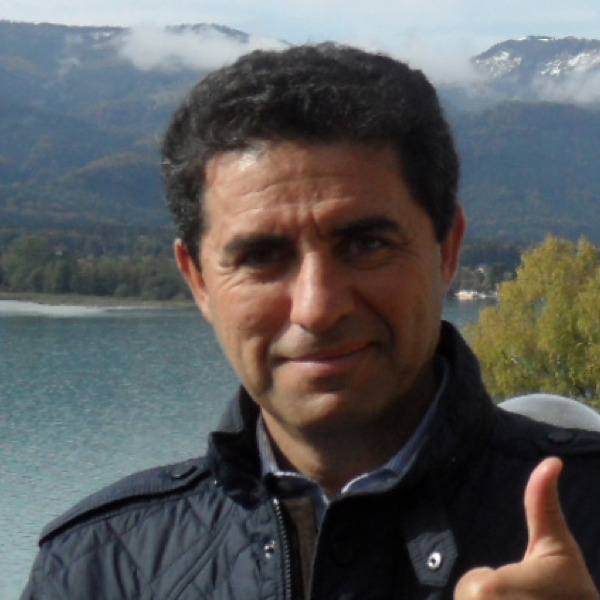 "I want to thank Allende Arquitectos as a planner, and FLULLE as a builder, their participation in the upgrade project of one of the most representative neomudéjar industrial style buildings in Madrid, preserving its architectonic value and creating modern, technological and efficient workspaces such as Repsol Electricidad y Gas' offices in Madrid"
Pedro Alarcón - Repsol
"FLULLE is a Leviton Licensed Integrator since more than a decade ago, offering their clients our solutions thanks to a team of people of the utmost professionality and paired to high quality pre-sales and after-sales services. We hope to extend our collaboration with FLULLE for many years and to achieve many more successes"
Miguel Ángel Sevilla - Leviton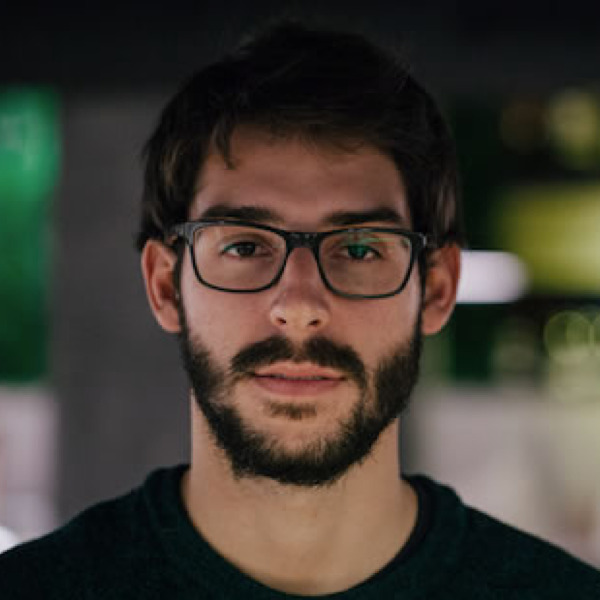 "FLULLE bestows upon me the peace of mind of working with a company with so many years of experience. They solve every unforeseen issue and they strive for perfection in every aspect"
David Zafra - ZFR Desing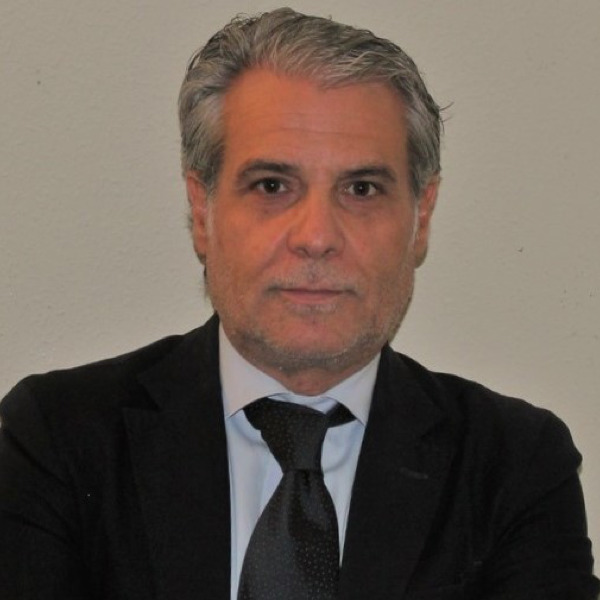 ""
Matías Román - TBA Facilities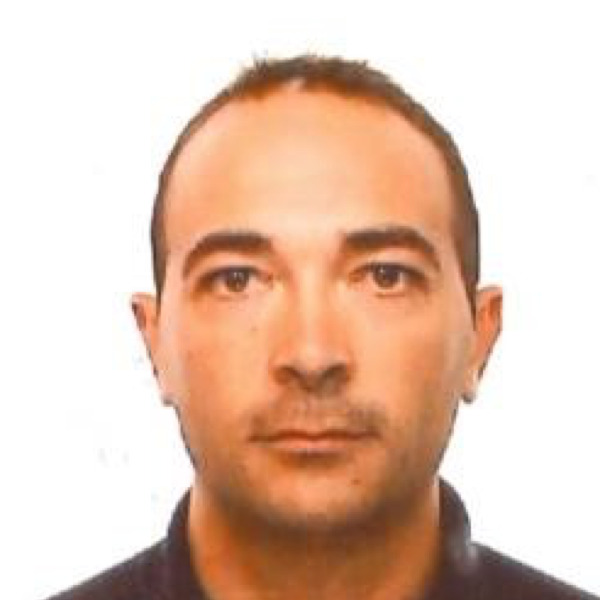 "The interior finishing works they have carried out have had us astonished because of the quality levels and the technology applied. Congratulations on your trajectory over these years"
Óscar Montoro - Montoro Arquitectos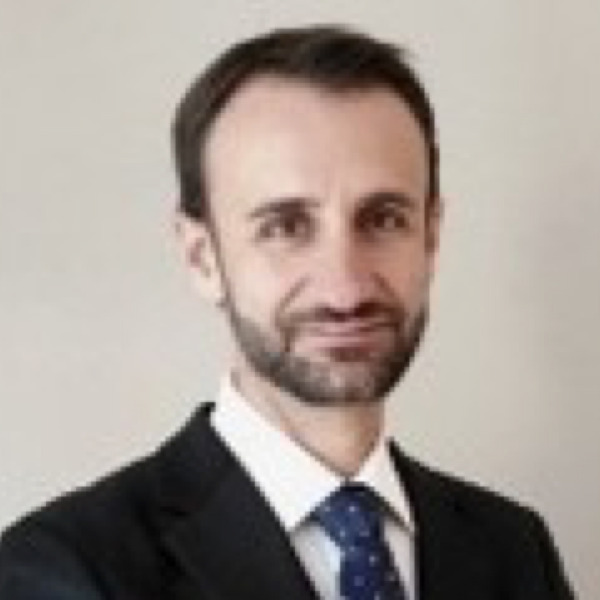 "I have known the FLULLE team since a short while ago. They were quick to transmit professionalism, reliability and efficiency"
Marco Baratta - Colonial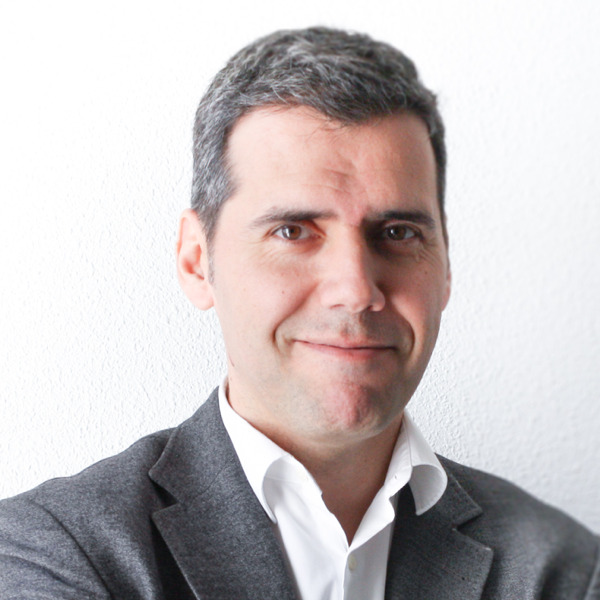 "The building process is a team effort. FLULLE has always collaborated, bringing solutions in order for the project to achieve success"
César Frías - Morph Estudio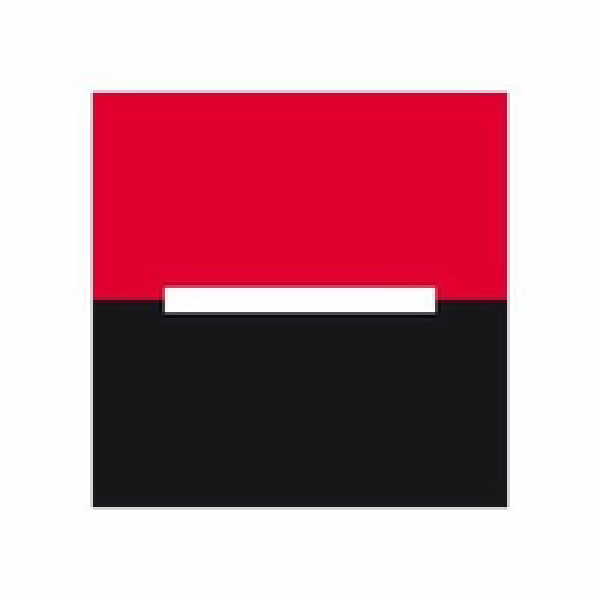 "The added value FLULLE brings to the table is the proximity of the whole team, their customized assessment, in addition to the knowledge of all the working areas with expert personnel, and counting on very competent partners and/or suppliers. Even under a critical situation such as the Covid19 pandemic hit before the handover of our offices, they proved themselves ready to search for alternative solutions due to the stalling of operations with nearly all of our suppliers, maintaining their due delivery date"
Ana Jerónimo - Société Générale Equipment Finance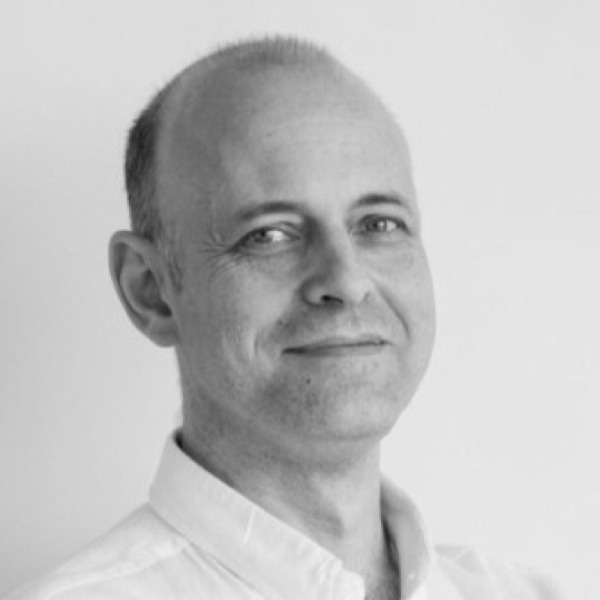 "Working with FLULLE was superbly easy. Their technical team is extremely competent, and their workers are dependable and professional"
Víctor García - Estudio Lamela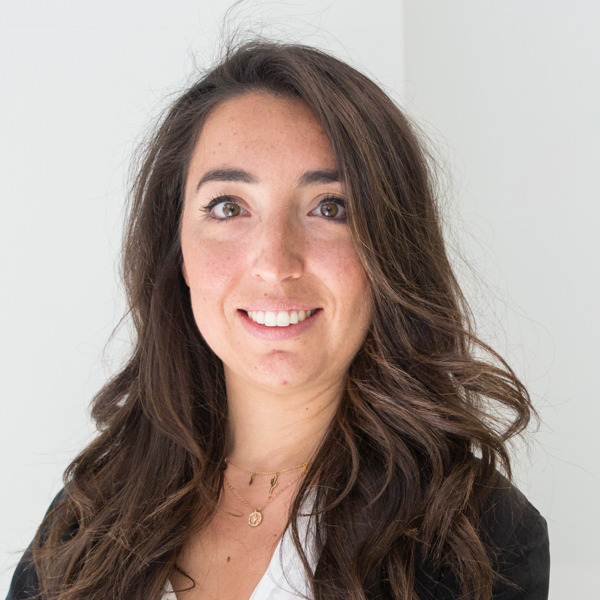 "With FLULLE as constructor and BNP Real Estate as planner and project manager, we have participated in different projects and the result has always been magnificent, achieving the highest satisfaction levels in clients. FLULLE focuses on projects with great professionalism and dedication, their priority being their clients' and their expectations"
Paula Franco - BNP Paribas Real Estate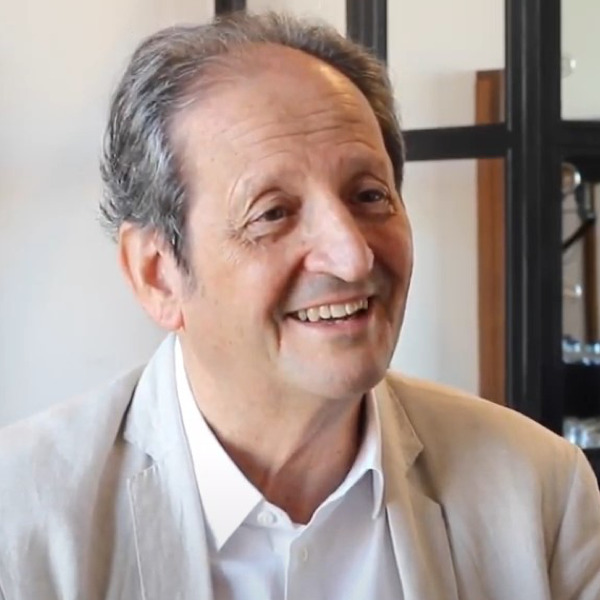 "The trust in the team and the pledge towards a proper execution of the project is what I would highlight from our collaboration with FLULLE"
José Luis Galán - Galán Lubascher Arquitectos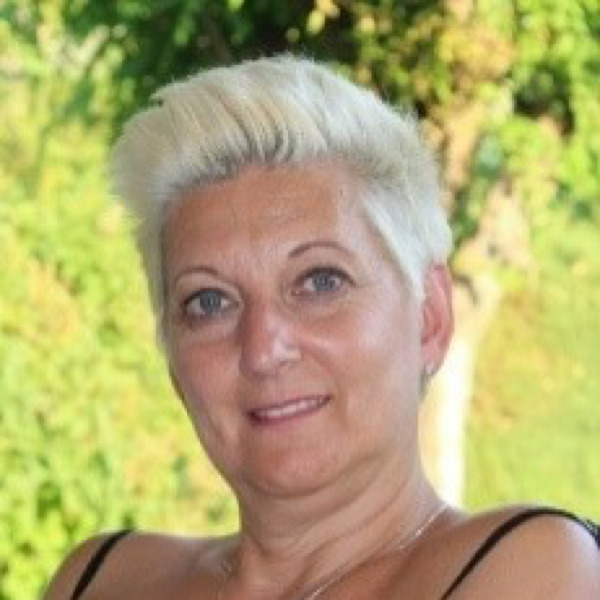 "Collaborating with you has been a real pleasure, as you undertake jobs with great professionalism and commitment, with exquisite taste and a deep knowledge of the industry, helping companies in the development of their projects in optimal conditions. The results are a testament to your great endeavor and your good work. Keep up the good work, you are doing a fascinating job"
Amparo Espinosa - Mediaset España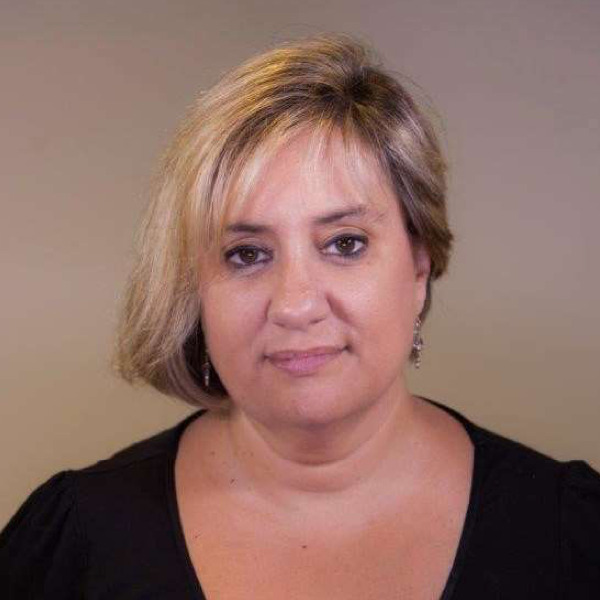 "The works undertaken by FLULLE have been of great professionalism, both in the finishing touches and in the support of their workers"
Virtu Juez - Sony Music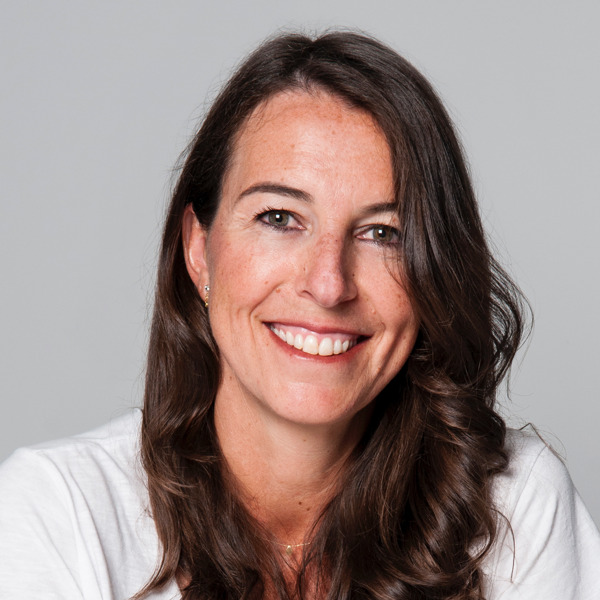 "With FLULLE, at Utopicus' offices on Francisco Silvela Avenue we have managed to make a project with more than 50 custom-made pieces of furniture and many tiny details and creative solutions look easy. They found a solution to every problem, and in front of every difficulty FLULLE has put everything in their hands to overcome them. We are eager to work with them again soon!"
Idoia Otegui - i! Arquitectura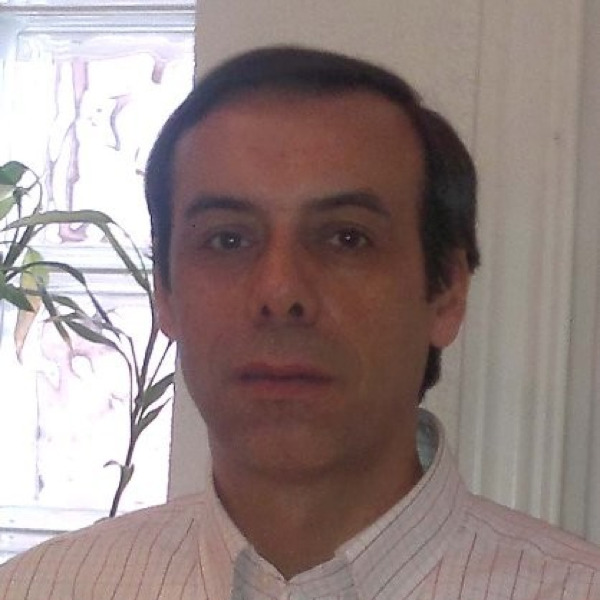 "FLULLE offers their clients an all-round finished product for the construction and management of their real estate assets"
Ricardo Arroyo - Sedytec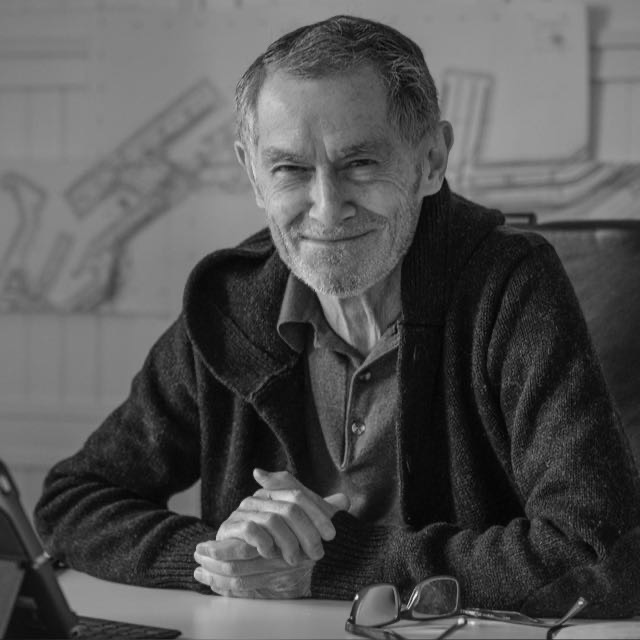 "I've known FLULLE since before their inception. Thirty years of continuous work with Paco Cámara and his team, first as an installation and engineering company and later on as general contractor as well, and they are now embarking on a new adventure. We have walked beside Caja Madrid, CDTI, el Club Matador, Fjord, Jazztel, JP Morgan, Museo Thyssen, PWC, Vitra and a bunch of good friends… All the best for the next 30 years of FLULLE!"
Carlos Manzano - Arquitecto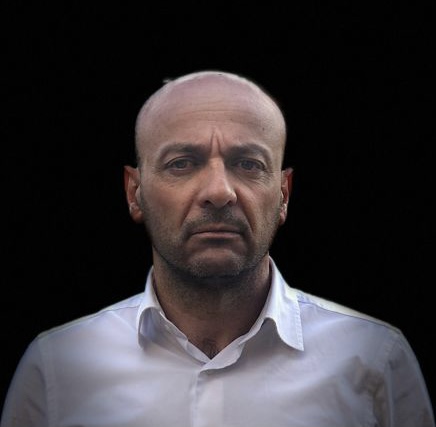 "We have been able to see FLULLE's transformation in the past few months and we have experimented their professionalism and efficiency, the convenience of having a single supplier providing all services brings us peace of mind and trust. Moreover, their Facility team gives us the guarantees necessary to our corporate standards"
David Zuazo - Iberdrola Inmobiliaria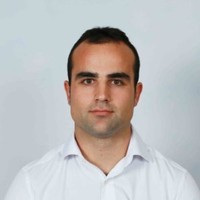 "I trusted and I trust them because of their professionalism and dedication to every task they undertake"
Luis Carlos García - Prosegur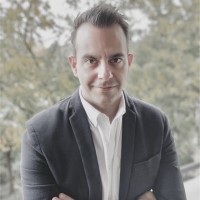 "Working with FLULLE is simple, as they are always ready to solve any of our problems. We began with their turnkey program in our Madrid office, with left us fully satisfied, and we continued to maintain a tight collaboration for new operations in our facilities that full under the responsibility of their Facility Services staff, with commendable results"
Juan Sobrino - Palladium Hotel Group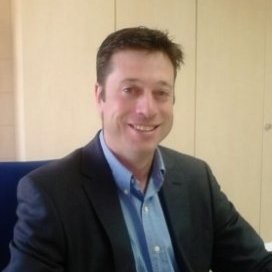 "A business partner to rely on during the whole project, without a doubt a great choice"
Víctor Domínguez - HILL International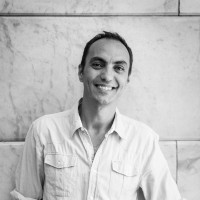 "We have collaborated with FLULLE on different flexible Utopicus Fit-out projects with them as main contractor on 42 Francisco Silvela Avenue, 163 Castellana Avenue and 56 José Abascal Avenue. The key to success on those projects has been the constant collaboration of their teams, forging a confidence relationship and working together to achieve optimal results: the best quality and the shortest execution time. Their evolution in the construction business is very positive, and I foresee a great future for the integrated management of their services"
Miguel Tello - Utupicus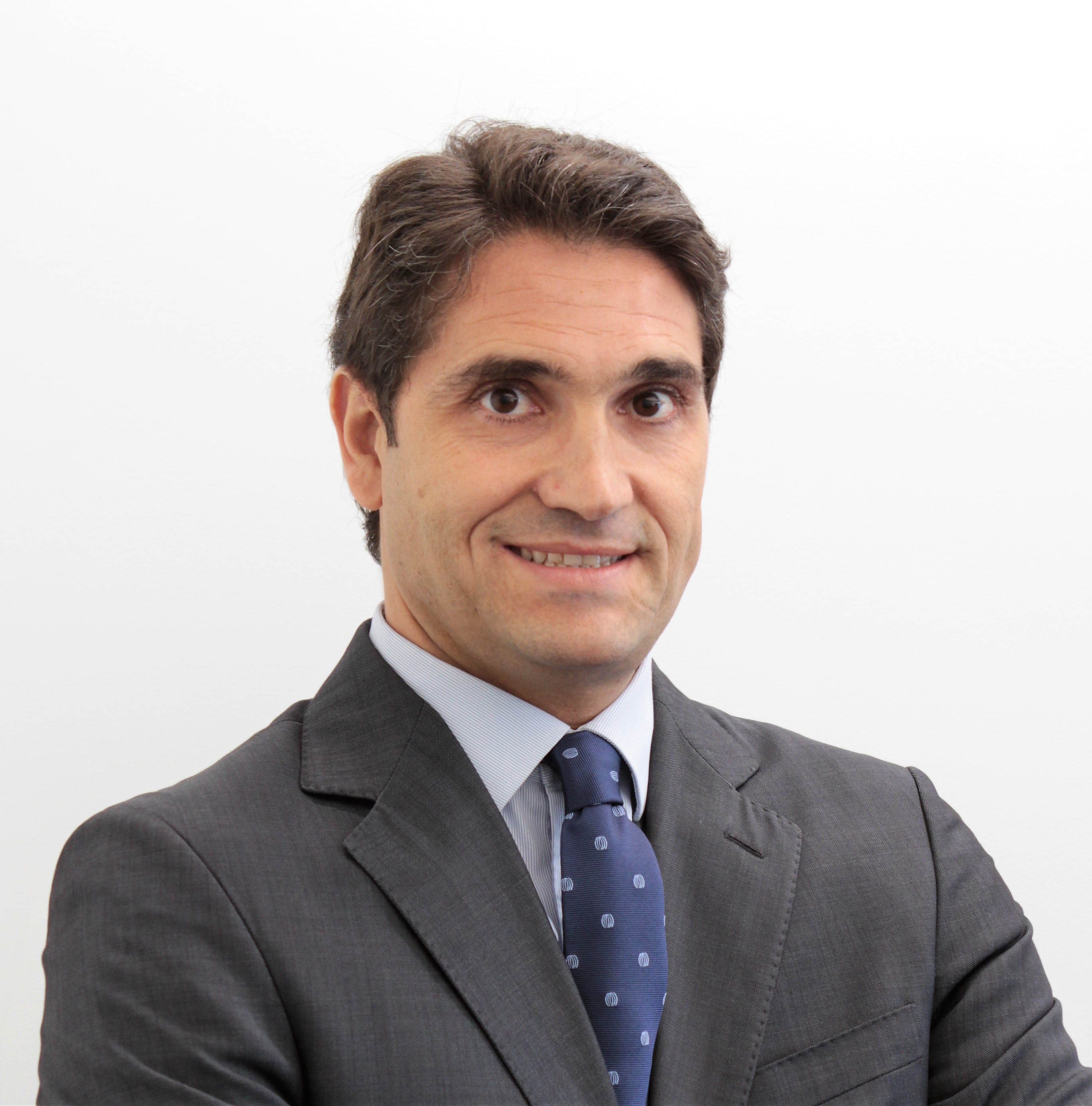 "Experts in installations and now with FLULLE's inception they offer a very interesting comprehensive solution package for all their clients"
Roberto Barrios - JLL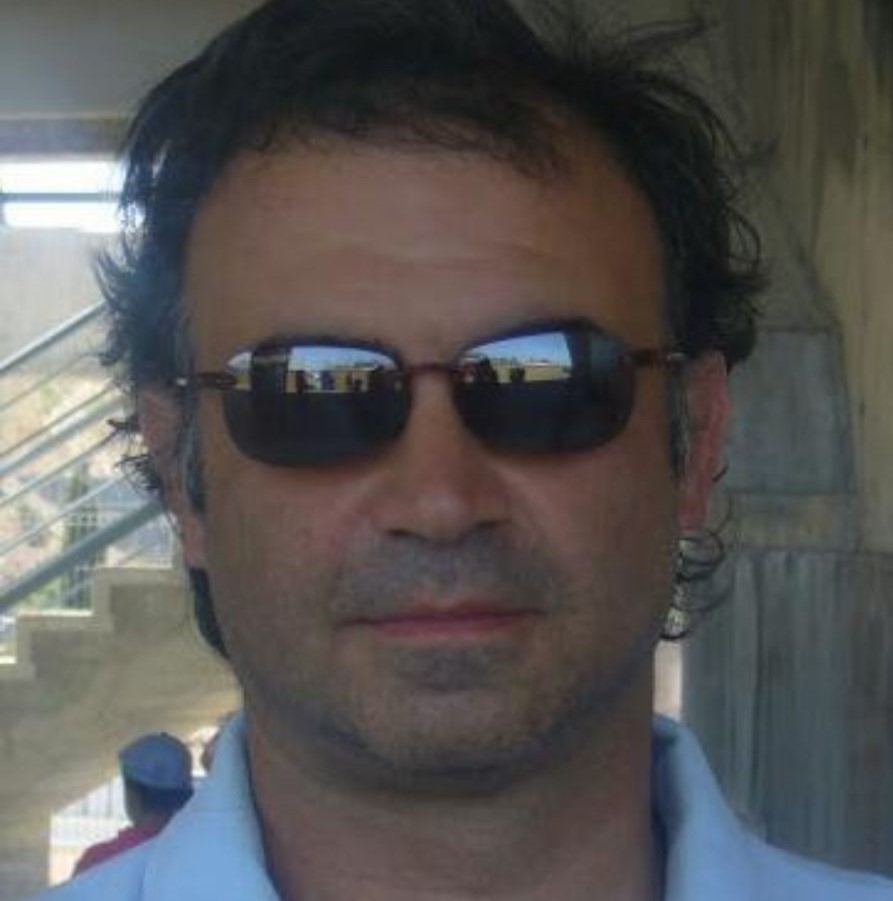 "Multisectorial professionals, flexible and adaptive"
Patricio Alañón - ECIUM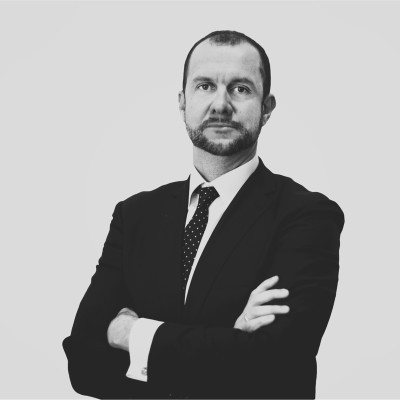 "There is a before and after our first Project together. We are very satisfied with FLULLE's team in all senses, as we have been able to see firsthand what it's like to work with a truly flexible business partner, ensuring at every moment that the works for the Regus Alicante, Business World project were being properly carried out"
Gabriel Tomé - Business World Alicante
"FLULLE has made it possible for the project to be conducted within normal standards of execution. Helpful and thoughtful to suggest ideas and solve problems facing the emerging difficulties. Always of help"
Víctor Domínguez - HILL International
""It has been the greatest success to have FLULLE for the implementation of our new headquarters. A young and dynamic team, with great experience and professional competence. We couldn't have been in better hands. Thank you for your work and for the love you have put so that we could have this wonderful office""
Carmen Delgado - UCI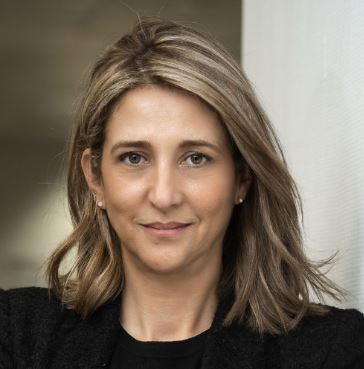 "It was a success to have FLULLE for the implementation of our new offices, they are excellent professionals with a great human and project team. of which I would highlight their customer orientation, their orientation to finding solutions and especially their flexibility to adapt to our needs and demands, as well as their agility to respond to unforeseen events and their professionalism in both technical and economic aspects. They have been a true facilitator and partner in an always complex process for any company. Clearly I would count on them again in our projects."
María Polo - Arval Services Lease
Some of our customers