Shall we design it?
More than a team of specialists
A unique group of people designed for you
We have individual discipline-oriented specialists that are used to giving answers to clients' different needs in a global or partial manner. Architects, engineers and interior designers manage the development of projects focused on Architecture, Interior Design, Engineering, tender valuation…
We offer a permanent response and constant support
FLULLE's Technical Area participates in:
Initial Consulting
Functional Programming
Design (architecture, engineering, interior design, furniture)
Costs
Deadlines
Licenses Processing and Management
Technical assistance in planning and construction phases
Paperwork during works execution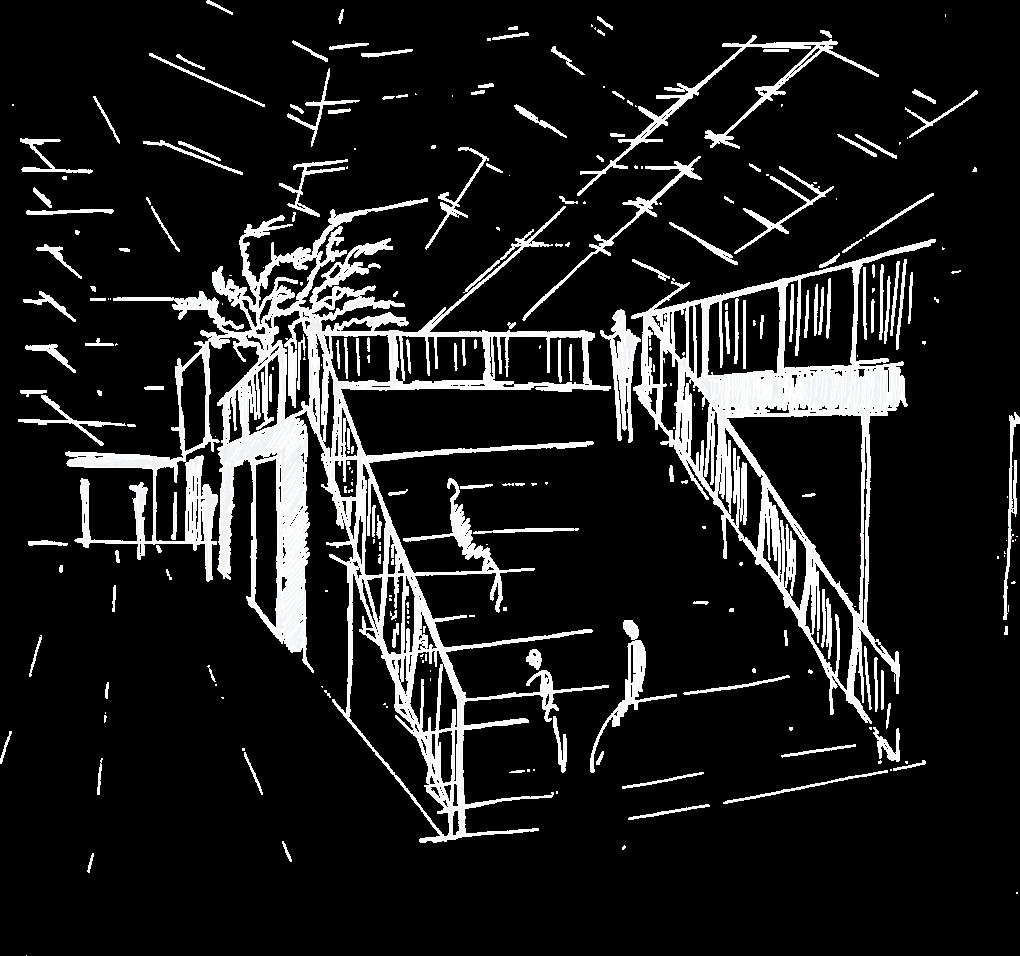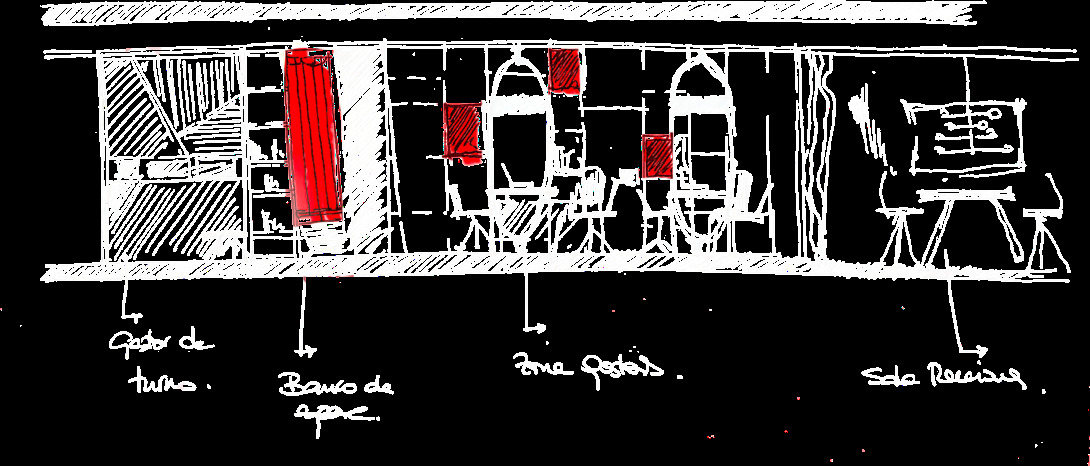 Committing to sustainability is committing to you
The next 10 years have been defined as the decade of action towards achievement of the United Nations Vision 2030 and SDG (Sustainable Development Goals).

Our proposals for project and technical counselling are sensitive to these sustainability concerns. They also reinforce our commitment with climate action and our backing of a greener economy, as well as being in line with some of the 17 SDGs.

We design projects providing low carbon emissions solutions, more efficient towards the environment, with the aim of raising awareness among clients, employees and society at large of the importance of providing sustainable services and solutions.
360º
Shall we go beyond the call of duty?
360-degree project overview (architecture, engineering, regulatory, costs and deadlines,…)
Understanding of the Project as a whole
Vision "Team = 1+1+1+1+1+1+1…" comprised of experienced professionals
Synergies, communication and continuous Production team capabilities overhaul, with the sights set on future projects. "Lessons learned"
Contribution of value on the received Project
Search for constant improvement
Innovation, Sustainability and Environmental awareness as the Project's motivator elements